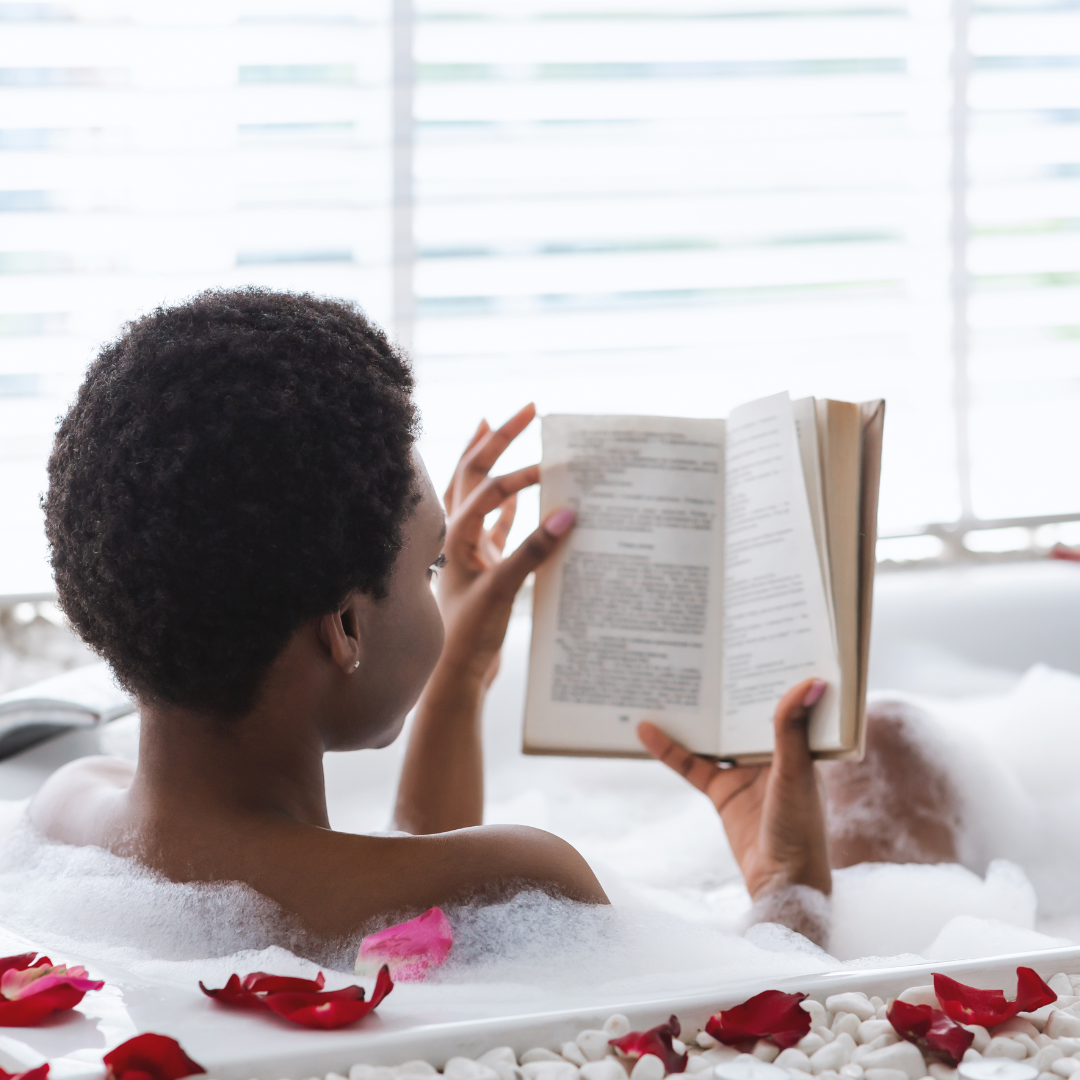 Self-care Is Not Selfish
There is no doubt that taking care of yourself will make you feel better, happier, and healthier, and many of us have good intentions when it comes to self-care. But in our busy lives, it is often easy to forget our own needs before those of others.
Why do we always forget to put ourselves last?
You rarely treat yourself to things you know you deserve and would make you happy.

Maybe most of your time and attention is devoted to taking care of your children, your friends, or your spouse.
And while this brings joy in your life, it can leave you feeling empty and unhappy.
Self-care is an act of self-love. Do it.
LEARN MORE
SEE WHAT OUR HAPPY AND SATISFIED CUSTOMERS ARE SAYING
Bought this for my Mom & she absolutely loved everything! Item came in so quick & was packaged nicely. Definitely would buy again!
Kristin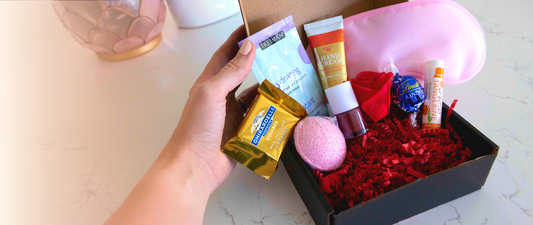 Was a perfect beautiful gift for my Bestie.
Dez
This gift brought my close friend to joyful tears. It's little thoughtful gifts like this can brighten a person's whole day! Thank you for prompt shipping as well.
Ashley