See what our happy & satisfied customers are saying...
This gift brought my close friend to joyful tears. It's little thoughtful gifts like these that can brighten a person's whole day! Thank you for such prompt shipping as well.
-Ashley
Bought this for my mom & she absolutely loved everything! item came in so quick & was packaged nicely. definitely would buy again
-Kristin Mitchell
Amazing seller. They really make an effort to put together a thoughtful and lovely gift box.
-Samantha Marais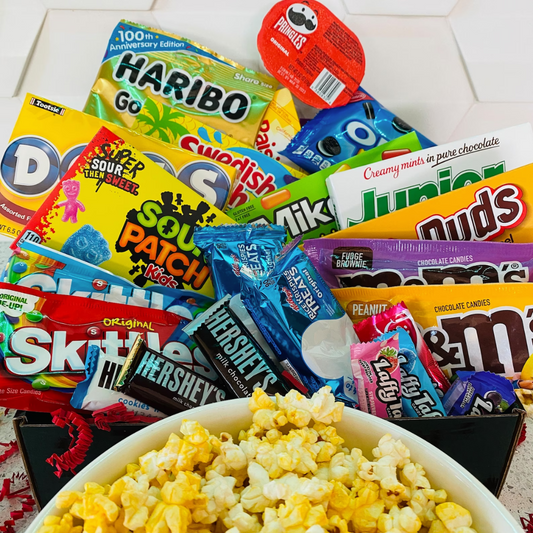 I bought this for my daughter and she was so excited. Next movie night we are definitely ordering again.
-Cindi Sue Dye
My friend loved this gift! I got it for her birthday and she found all of the items useful and of high quality. They also added a few extras that I wasn't expecting :) Super fast shipping and great communication with the seller. Very pleased with this gift set!
-Tera Merritt