Regular price
Sale price
$200.00
Unit price
per
Sale
Sold out
The holiday season brings together loved ones, cherished memories, and the anticipation of new beginnings. As you celebrate the joys of Christmas and bid farewell to the year gone by, why not add an extra touch of festivity to your living space? Our original Christmas Canvas's, provide the perfect embellishment for your walls—not just for the holiday season but throughout the entire year.
Feel the warmth and wonder of the holidays every time you look at this captivating canvas, an ideal way to enrich your home's ambiance and serve as a cherished reminder of what truly matters most: family, friends, and the spirit of giving.
This hand-crafted Van Gogh-style canvas is the perfect accompaniment for this winter season. Featuring a peaceful street at dusk, lined with bare trees covered in snow, this painting captures the beauty of a cold Christmas Eve. Two or three carolers, bundled up in hats and scarves, walk down the street, singing carols while heading to a home full of people enjoying a Christmas party. This stunning work of art will bring a majestic and serene atmosphere to any home.
#ChristmasEve #Caroling #WalkingDownTheStreet #WinterScenes #VanGoghStyle #ColdChristmasEve #ScarvesandHats #SnowyTrees #PaintingAccompaniment #ChristmasParty #PeacefulStreet
Add this seasonal masterpiece to your cart today, and infuse your home with the essence of holiday cheer!
Made in USA: Canvas is handcrafted and made-to-order in the United States using high quality artist-grade canvas.
Perfect for any space: Living room, family room, bedroom, bathroom, office, kitchen, dining room, game room, bar, and more!
|   | 10″ x 10″ | 20″ x 20″ | 30″ x 30″ |
| --- | --- | --- | --- |
| Canvas width, in | 10.00 | 20.00 | 30.00 |
| Canvas height, in | 10.00 | 20.00 | 30.00 |
| Canvas depth, in | 1.25 | 1.25 | 1.25 |
| Frame width, in | 11.63 | 21.63 | 31.63 |
| Frame height, in | 11.63 | 21.63 | 31.63 |
| Frame depth, in | 1.83 | 1.83 | 1.83 |
Yes, I want to make the sender anonymous.
FAQ

What are your shipping speeds?

We typically ship via USPS and UPS depending on the size of box you order. All gift boxes include FREE shipping and are processed within 24 business hours of being ordered. Typical delivery is within 2-4 days of placing your order.

Processing time includes handwriting your card (if applicable) and hand packing your box in our warehouse. You will receive a tracking number via email once your order has been processed and shipped.

Currently we can not accept next day shipping, but will be working on this option in the coming weeks.

How do I track my package?


For UPS shipments, you may track your package at this website or call the UPS customer service phone number at 1-800-742-5877.

I need to change my order's shipping address, and it hasn't shipped yet.


For address changes, please contact erik@giveanorange.com immediately with your order number and the changes needed. If it is something we can do and the order is not yet processed or shipped, we will accommodate as best we can. If not, we may not be able to accommodate this change.

Do you ship to APO addresses and PO boxes? 


We are only able to ship to PO and APO addresses via the Flat Rate USPS and First Class service. Faster shipping options to PO and APO addresses is not currently offered. Please note, this is a limitation with our UPS shipping partnership.


How do I ship multiple gifts to different addresses?


Please send us an email to erik@giveanorange.com with what you are wanting to order and we will help create a custom order for you.

Can I have a gift arrive on an exact date?

Not at this time! Please note, all ranges are approximate and NOT guaranteed. Note: We do not ship on weekends or bank holidays.

What happens if my box gets returned to you due to wrong address input?

Once we receive the box back at our warehouse, we will reach out to you to provide two options:

We will refund the box upon receipt minus a $15 restocking fee for labor, shipping costs and to discard the custom made card and the box as well as any perishable items.

We will reship the box to a NEW address for a $15 reshipping fee.

My package shows as "delivered" but I can't find it. What should I do?

We recommend that you check all exterior doors and any locations where the package could be placed, including the porch, back patio, garage, and any area out of potential weather hazards. You should also check with anyone who might have retrieved the package.

Please confirm that the shipping address provided is a correct and valid address.

If you're still unable to locate the package, contact us at erik@giveanorange.com for further assistance.

What's your cancellation/refund policy?

All sales are final from GiveAnOrange. We issue no refunds or order cancellations. If you have feedback or issues, please let us know by emailing us at erik@giveanorange.com.


I'm interested in bulk/corporate gifting or custom orders.

Email erik@giveanorange.com

 
View full details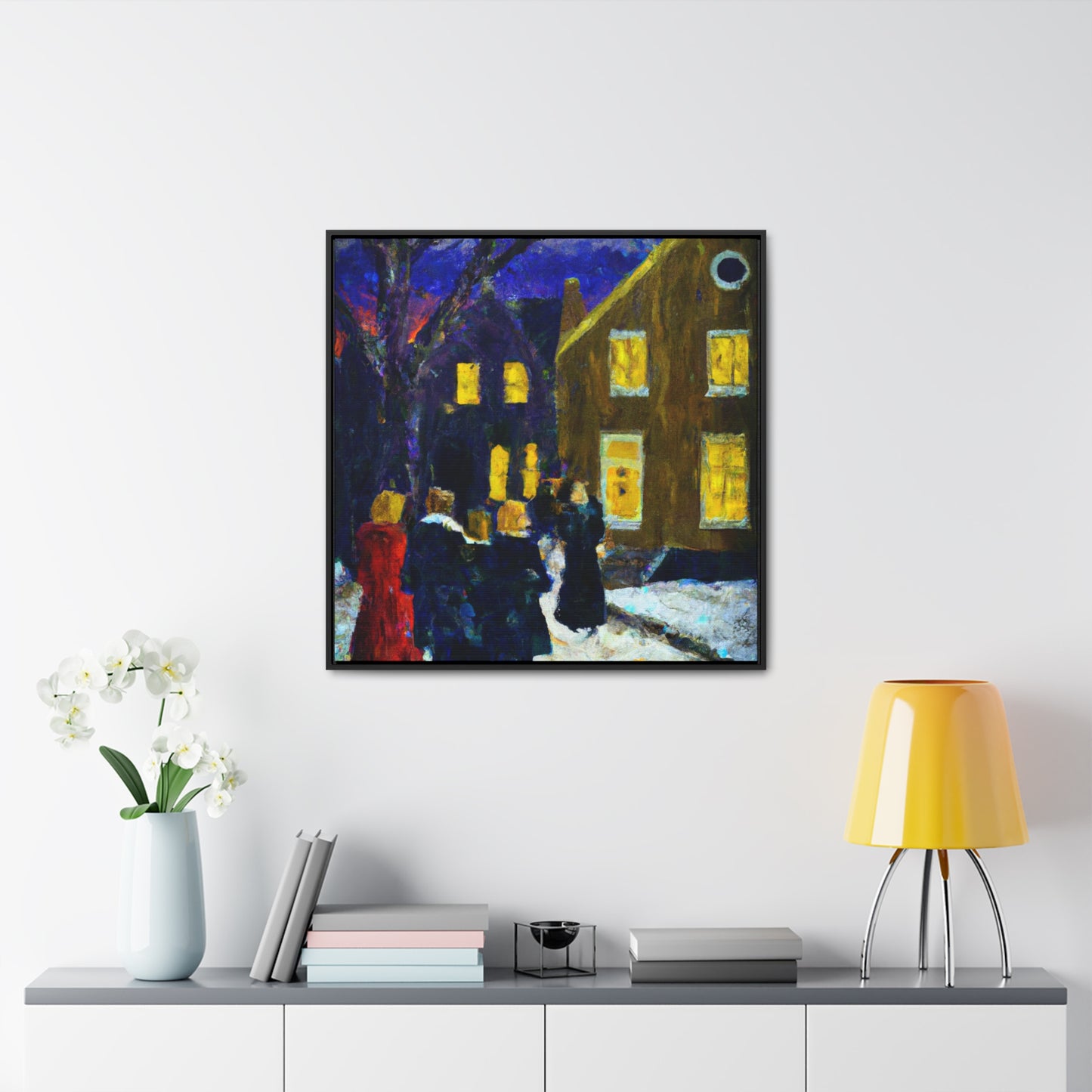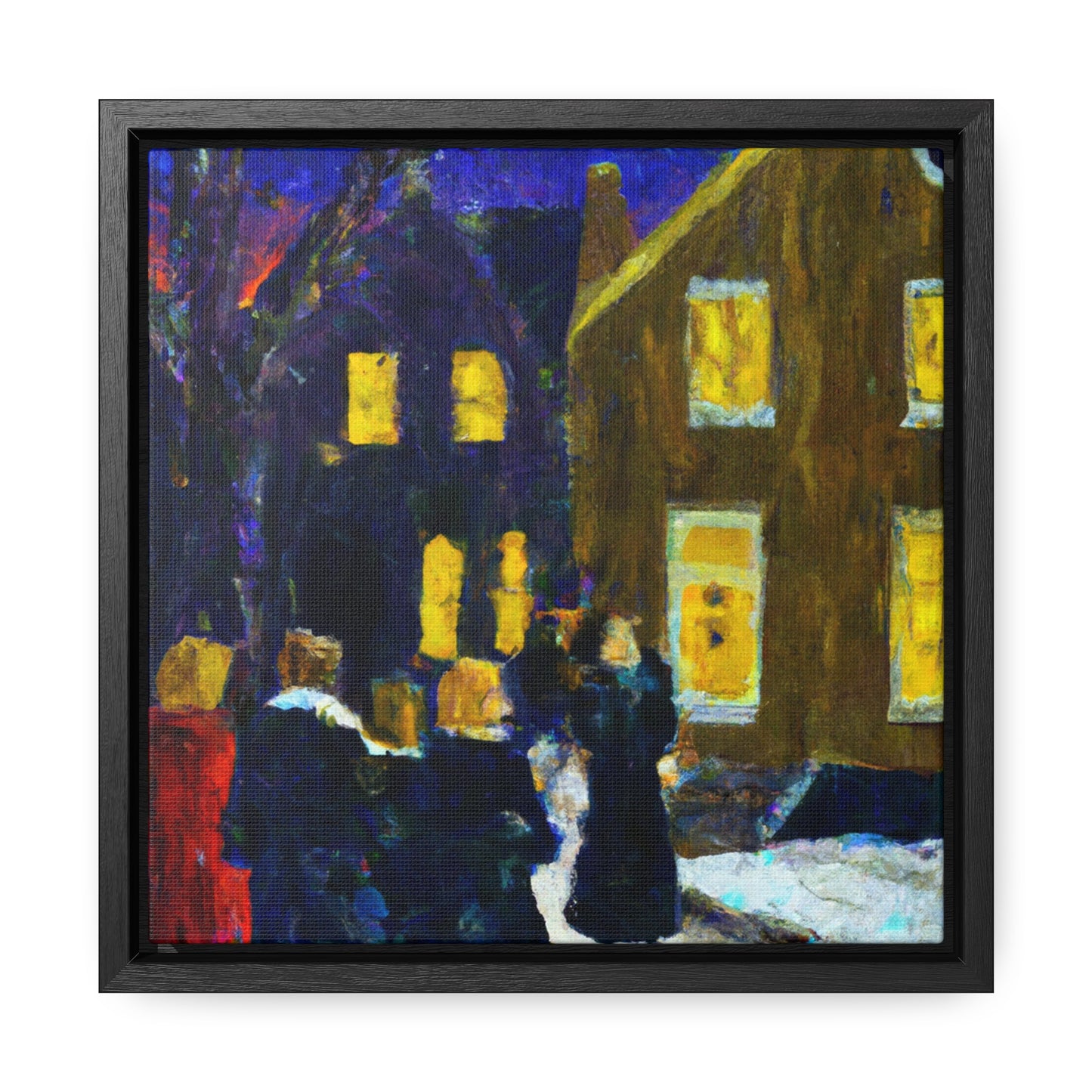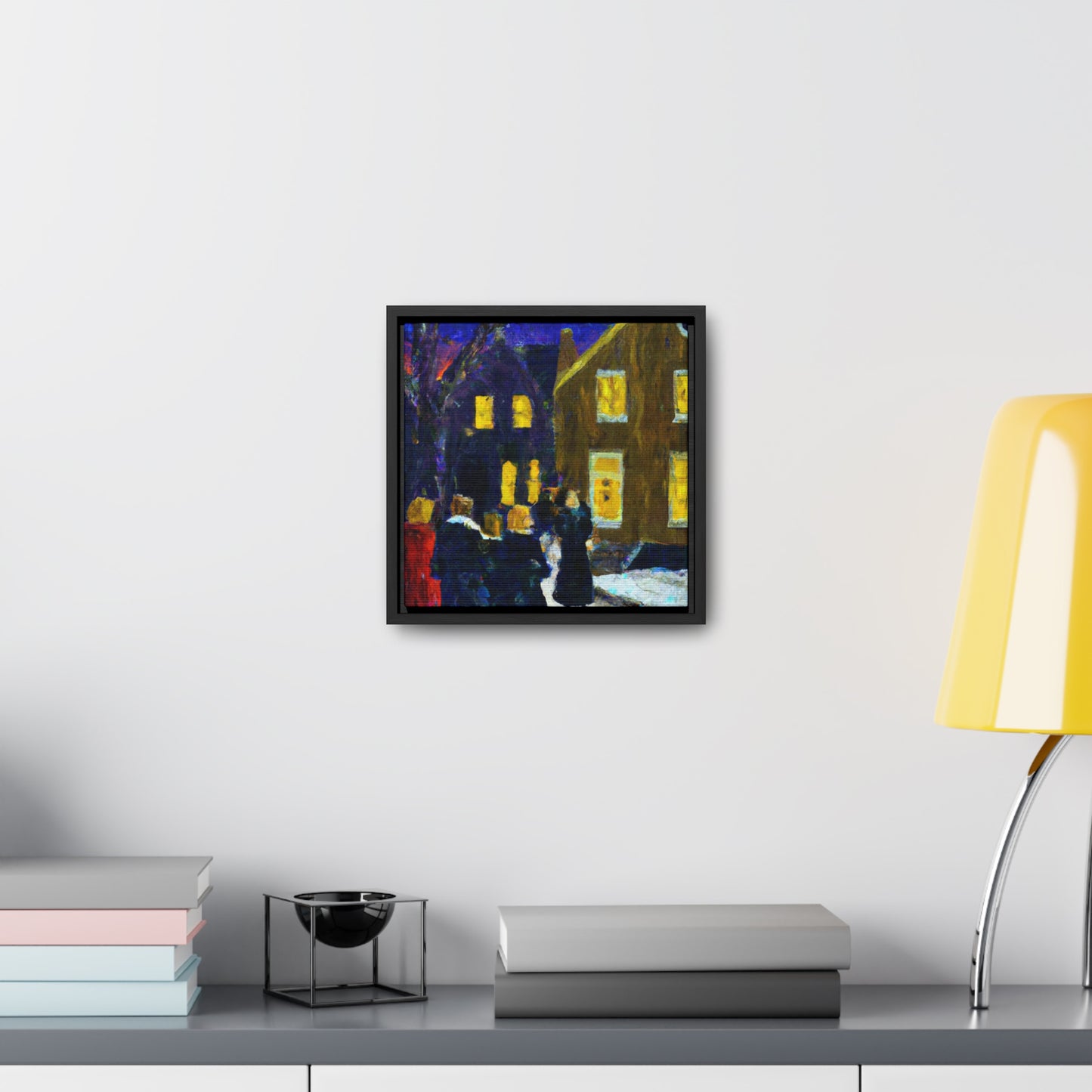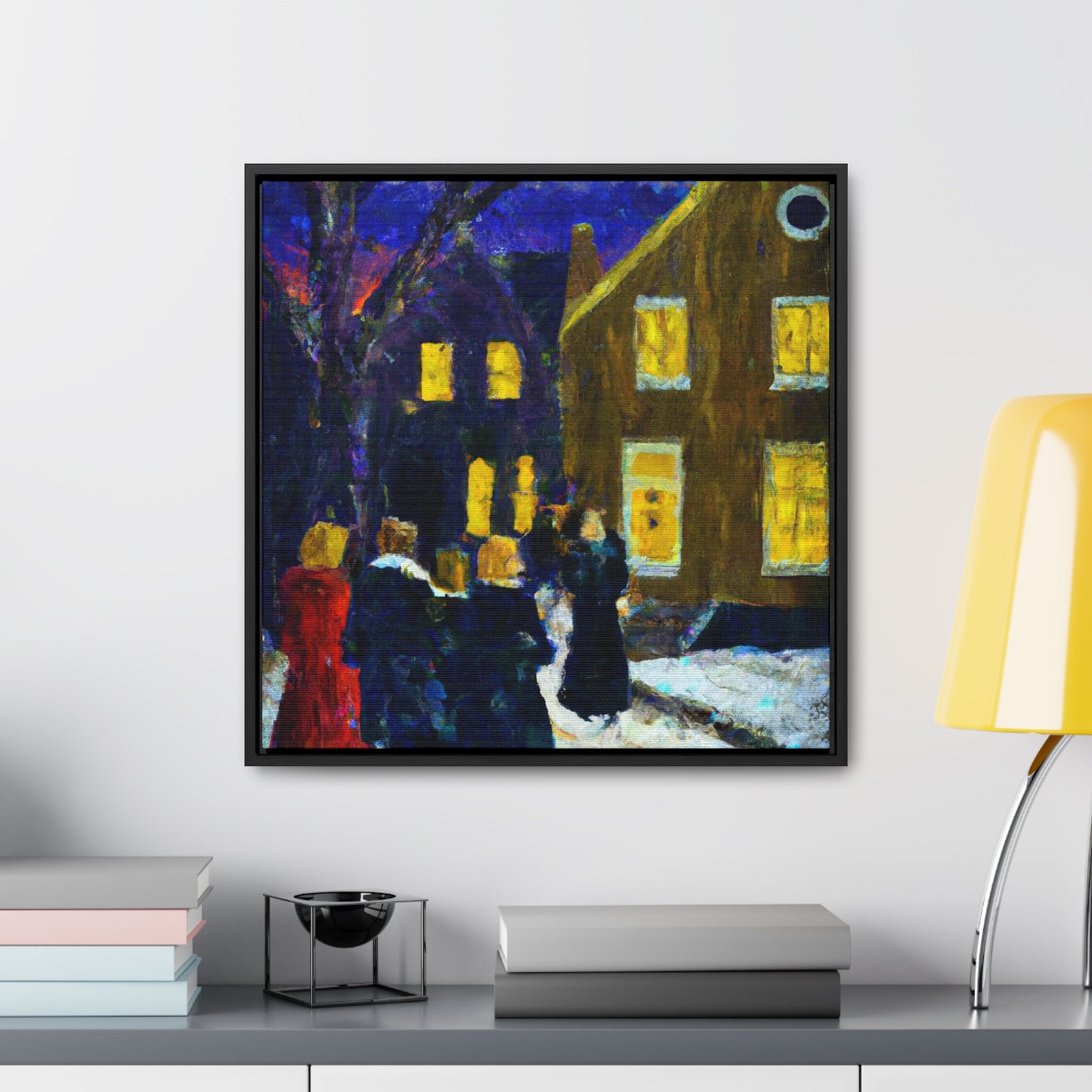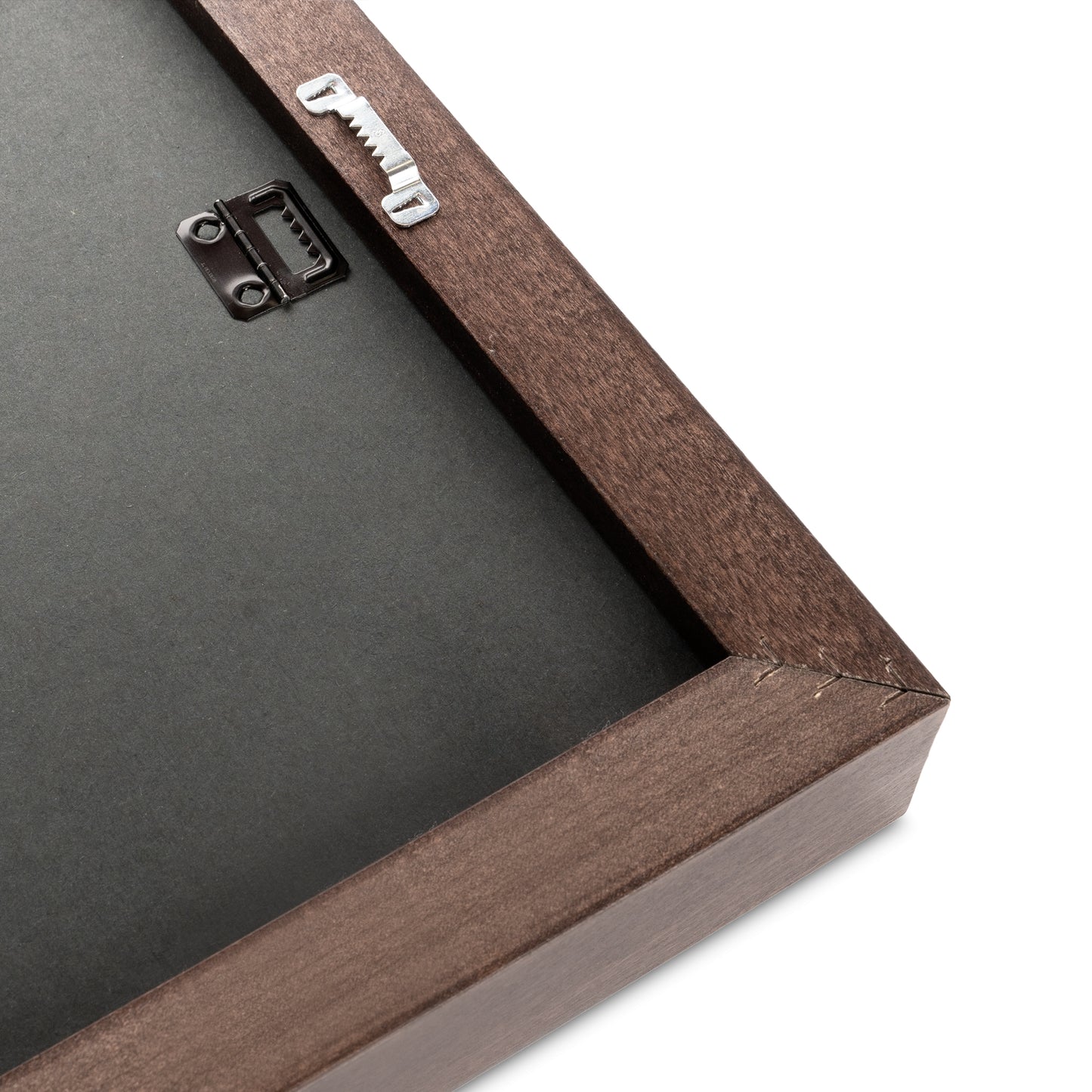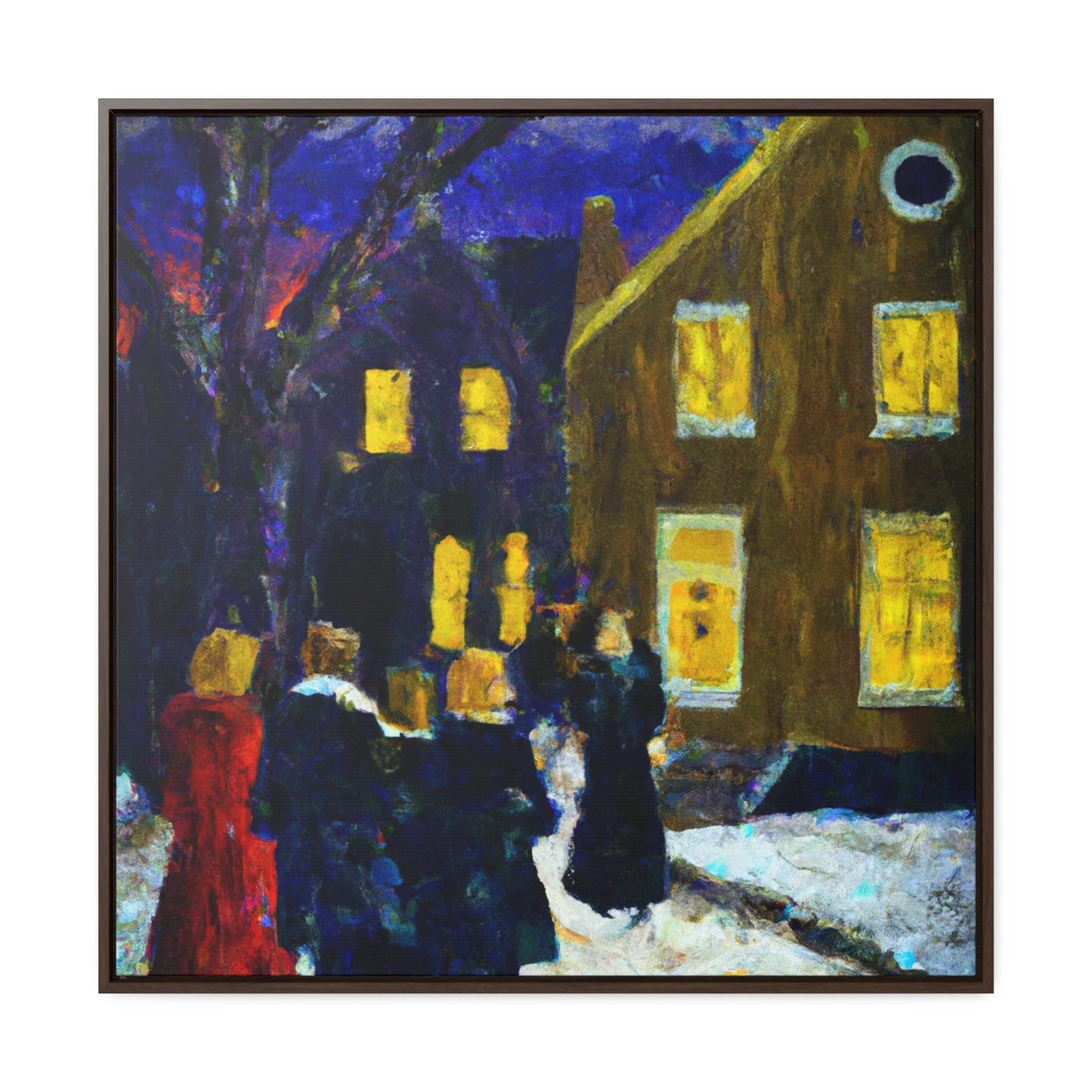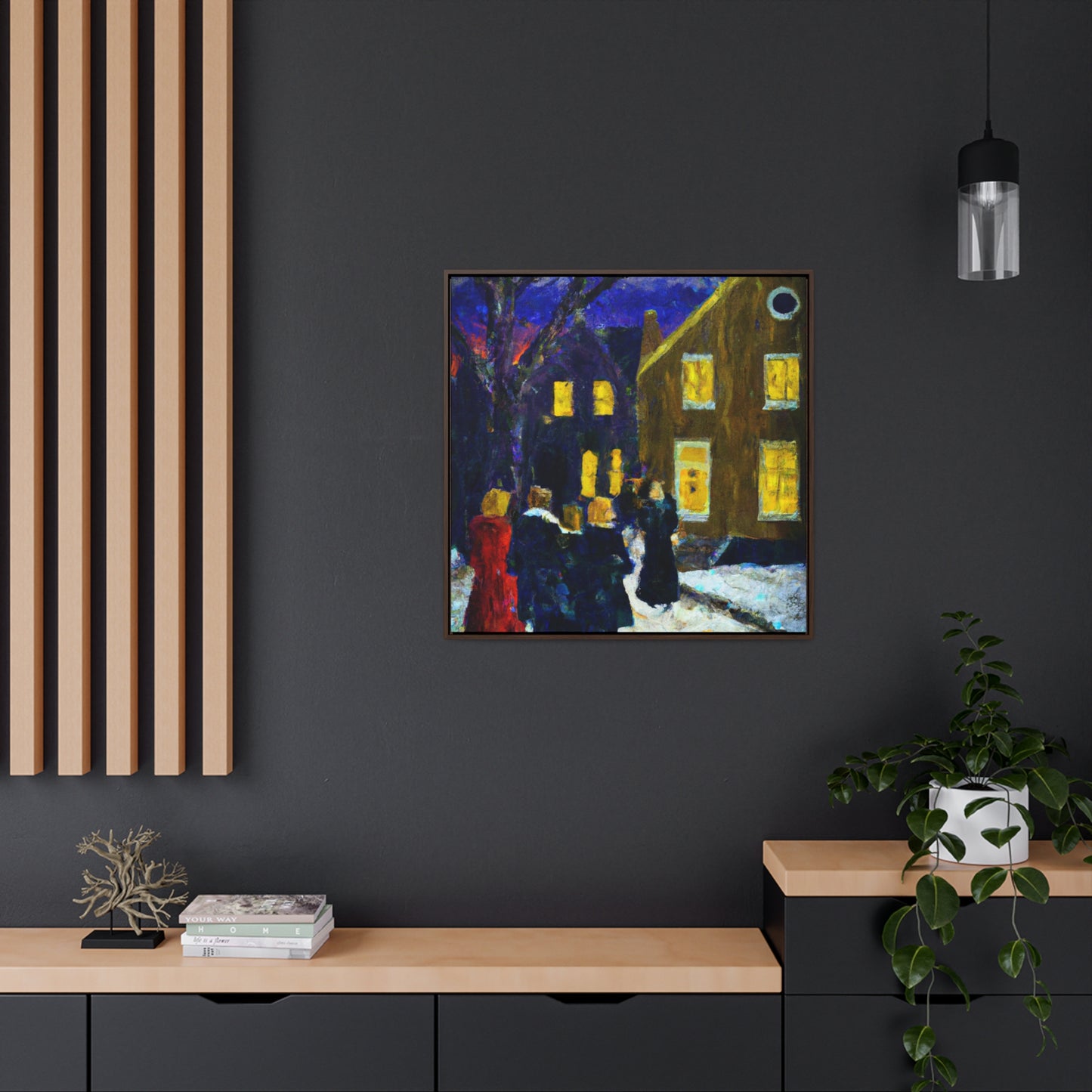 See what our customers are telling about us..
This gift brought my close friend to joyful tears. It's little thoughtful gifts like these that can brighten a person's whole day! Thank you for such prompt shipping as well.
-Ashley
Bought this for my mom & she absolutely loved everything! item came in so quick & was packaged nicely. definitely would buy again
-Kristin Mitchell
Amazing seller. They really make an effort to put together a thoughtful and lovely gift box.
-Samantha Marais
I bought this for my daughter and she was so excited. Next movie night we are definitely ordering again.
-Cindi Sue Dye
My friend loved this gift! I got it for her birthday and she found all of the items useful and of high quality. They also added a few extras that I wasn't expecting :) Super fast shipping and great communication with the seller. Very pleased with this gift set!
-Tera Merritt
this product is frequently bought with...
WE DELIVER..
What you see is what you get...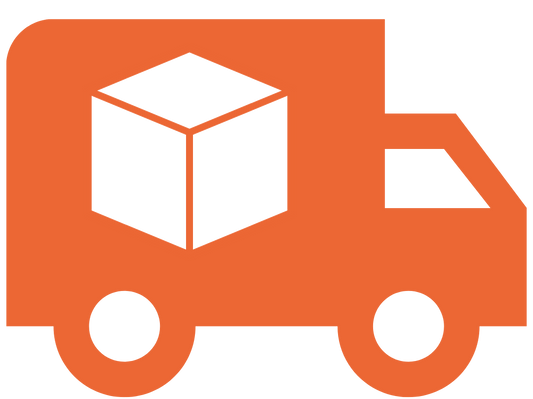 FREE SHIPPING
Always FREE on all domestic orders!
THOUGHTFULLY CURATED
The perfect combination of self-care items in every box.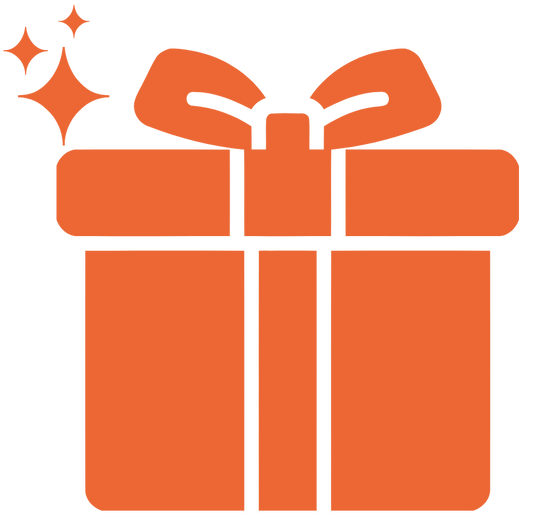 PERFECT FOR ANY OCCASION
There's a Give An Orange box for any special event worth celebrating.